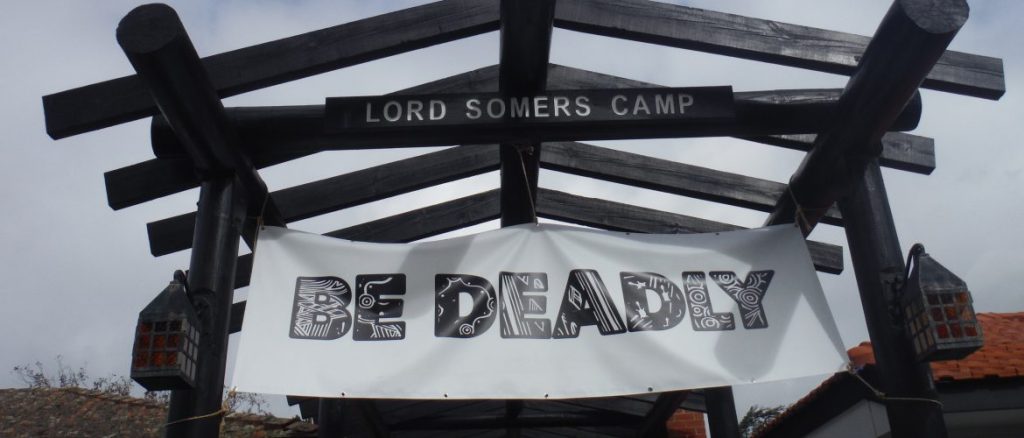 Applications for the Be Deadly Camp & Somers close in two weeks.
Be Deadly Camp @ Somers is free of cost to all participants attending and provides a great opportunity to support young Indigenous people in year 7 and 8 throughout Victoria in the development of leadership, cultural identity and confidence along with a great chance to make some new friends from all across the state!
The camp is being held on the 18th-20th of October (Friday to Sunday) with participants all meeting on the Friday at Albert Park Lake (Lord Somers and Powerhouse office).
Transport will be provided to those who are unable to make their own way to the camp meeting place and a list of the buses are found on the participant sign up form attached to this email.
If there are any questions in regard to available transport or any other queries or concerns, please don't hesitate to email pc.bedeadly@lordsomerscamp.org,au