Education is a lifelong process. All Koorie people participate in the education of our families and communities. The Victorian Aboriginal Education Association Incorporated is the peak Koorie community organisation for education and training in Victoria. We work for our community to build success in education and training.  
At every stage of life, we all deserve an education that honours our potential and respects our culture. VAEAI's main functions are providing advice on Koorie education issues, monitoring education trends and advocating for the needs of our community.

Advocacy
We advocate for our community by representing their views at the local, state, regional and national level.

Advice
VAEAI advises governments and the education system of ways to improve the outcomes and education experiences of Koorie students. We also regularly advise our community of important issues and opportunities in Koorie education.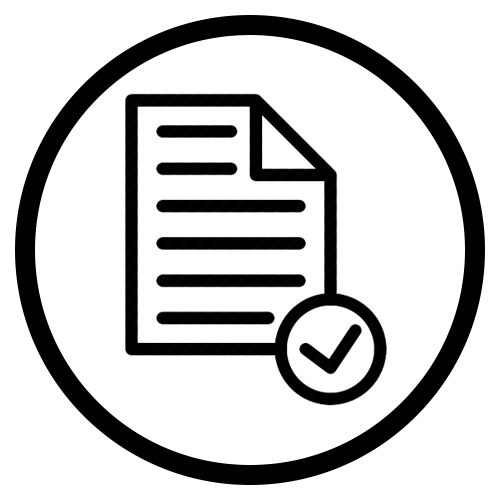 Policy & Monitoring
VAEAI monitors current issues and trends in education and training. Our community provides perspectives and real time updates about what is happening in Koorie education.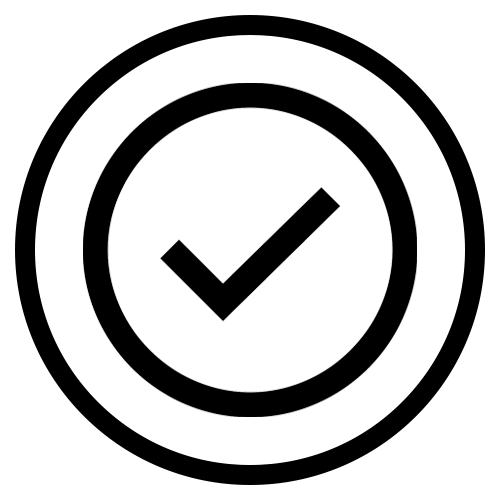 Celebrating Success
Celebrating successes in Koorie education and training, also serves as a way of informing our community about the opportunities available.