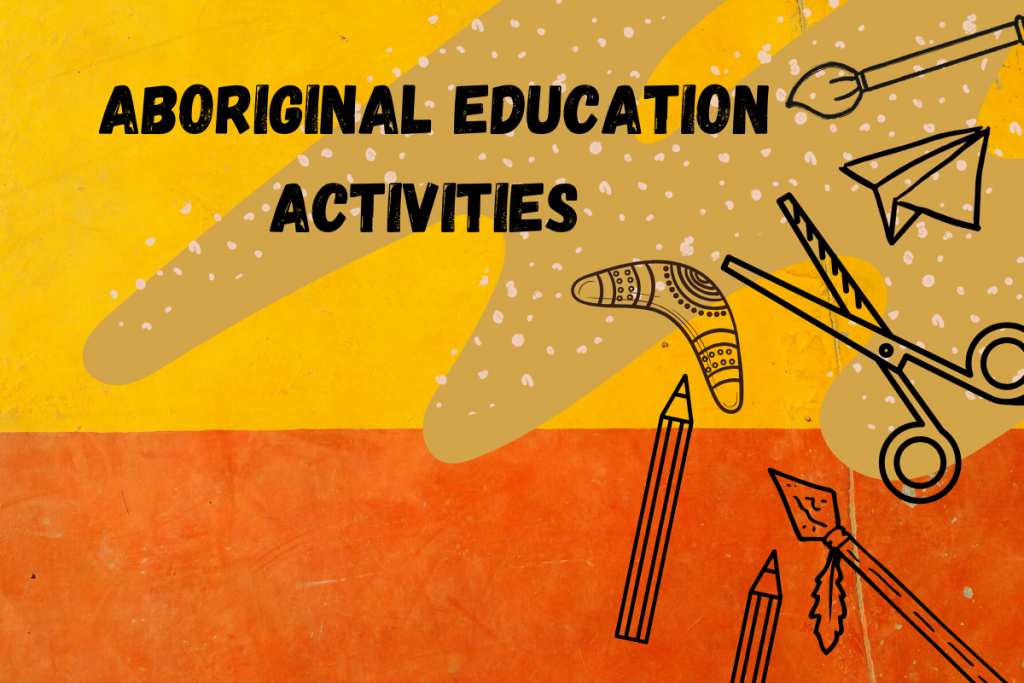 Aboriginal Education Activities have been developed by VAEAI to support children and families who are staying home during the spread of coronavirus. We have developed these activities with Aboriginal community in mind and want to encourage connection to culture through educational activities that can be done at home using household materials. Here you can access a variety of creative activities that are connected to culture in various ways through physical activities, art, written activities, play-based activities, and more!
The first set of activities we've released are intended for younger children. We're working on having educational activities for all ages and will be releasing new ones regularly!
Here at VAEAI we're so excited to publish these activities and we want to see your creations. If you want to see your creation shared with our VAEAI family, post it using the #activitiesbyvaeai and we'll share it on our social media pages! You can also email pictures, or videos of activities to vaeai-communications@vaeai.org.au for us to share. We'll need parent's permission for all posts we share, so make sure to fill out this permission form and send it in with your pictures.
The activities on this page are developed by community, for community. They are not intended for use in classrooms or schoolwork. Any questions can be forwarded to vaeai-communications@vaeai.org.au
Teaching Language Through Basketball Activity Download
Hopscotch for the Mob Activity Download
Humpy Diorama Activity Download
Colouringap Book Activity Download
Food Diorama Activity Download
Exploring Colours Activity Download Rainbow song for Activity 1 Auslan for Activity 1
Koorie Kids Move Download
Learning on Country Activity Download
Koorie Aspirations TikTok Challenge View Here
Colouring Activity: Aboriginal Dancers Download
Colouring Activity: Corroboree Download
Colouring Activity: Tent Embassy 1 Download
Colouring Activity: Tent Embassy 2 Download
Exploring Shapes Activity Download