Aboriginal Languages education in kindergartens, schools and the VET and sector is supported by a collaborative partnership involving VAEAI, the Victorian Aboriginal Languages Corporation, the Victorian Curriculum Assessment Authority, and the Department of Education & Training .
Victorian Aboriginal Language programs in Schools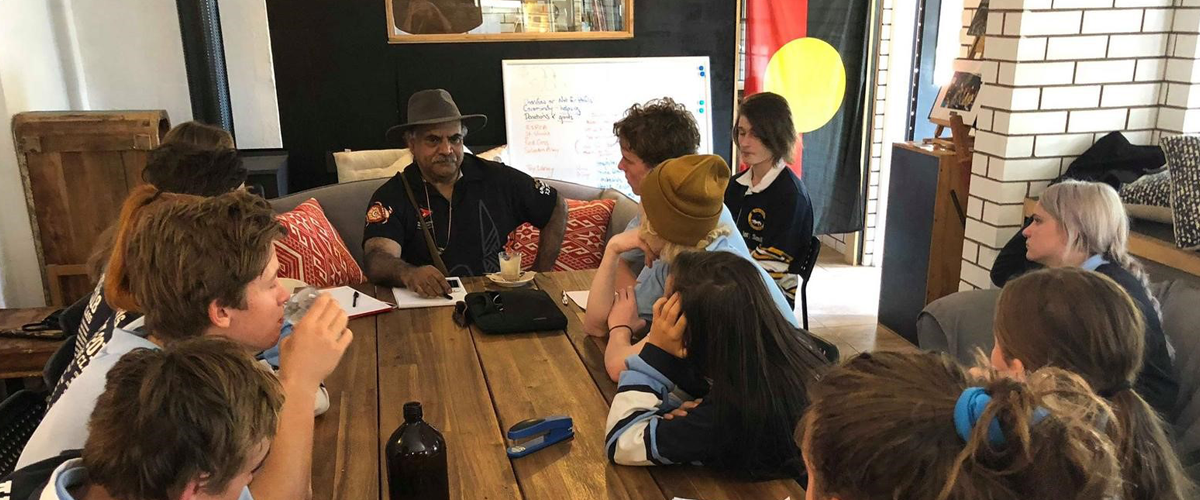 The Bright P-12 College Dhudhuroa and Murinpatha Languages Program originally directed by Rebecca Crawley and Susan Joyce were designed for Years 9-12 with students from Wadeye who board at Bright, and involved visiting Wadeye community members, who assist with the language teaching component.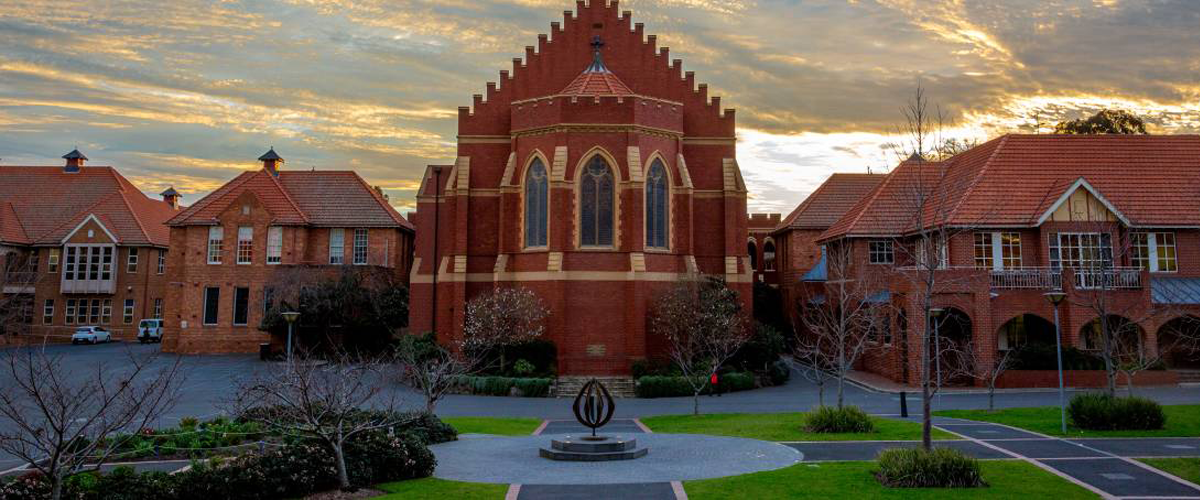 Three former students of Bright P-12 undertook their VCE studies in 2018 at Scotch College in Melbourne. The students are continuing their Dhudhuroa studies at VCE level via Distant Education with Bright P-12, managed by the head of LOTE at Scotch College.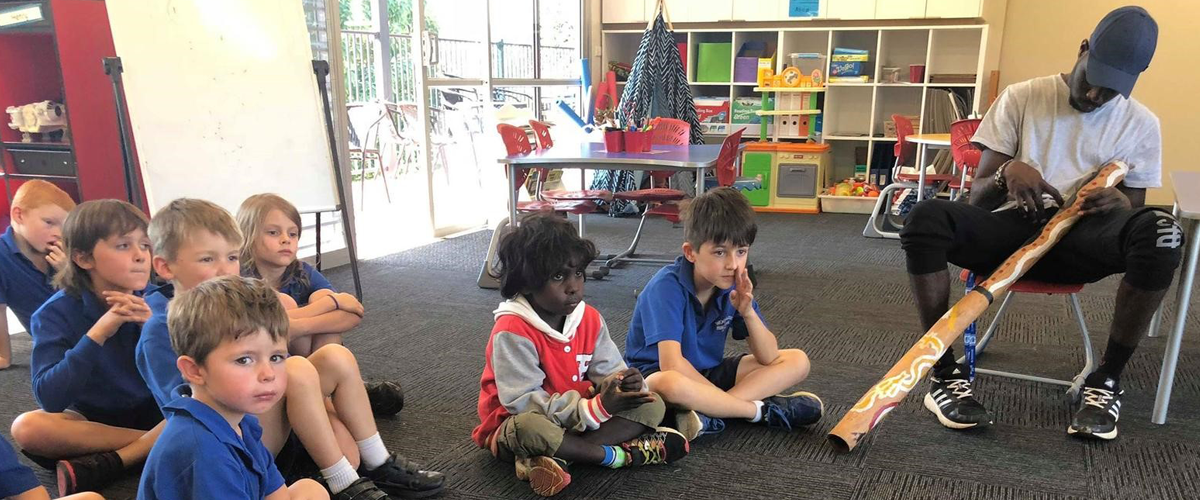 Wooragee Primary School near the town of Beechworth started a Dhudhuroa Language program in early 2018, taught by Rebecca Crawley.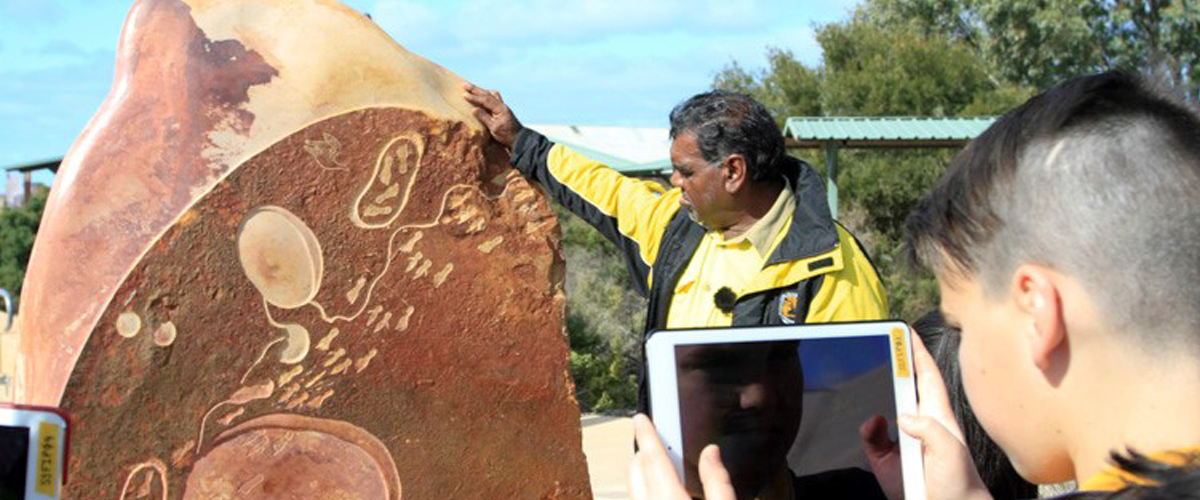 Mildura Primary School started the Barkindji-Marawara Language Program in 2013 with students from Prep – 6 taught Barkindji Language, art and culture by Barkindji Traditional Owner Ivan Johnson.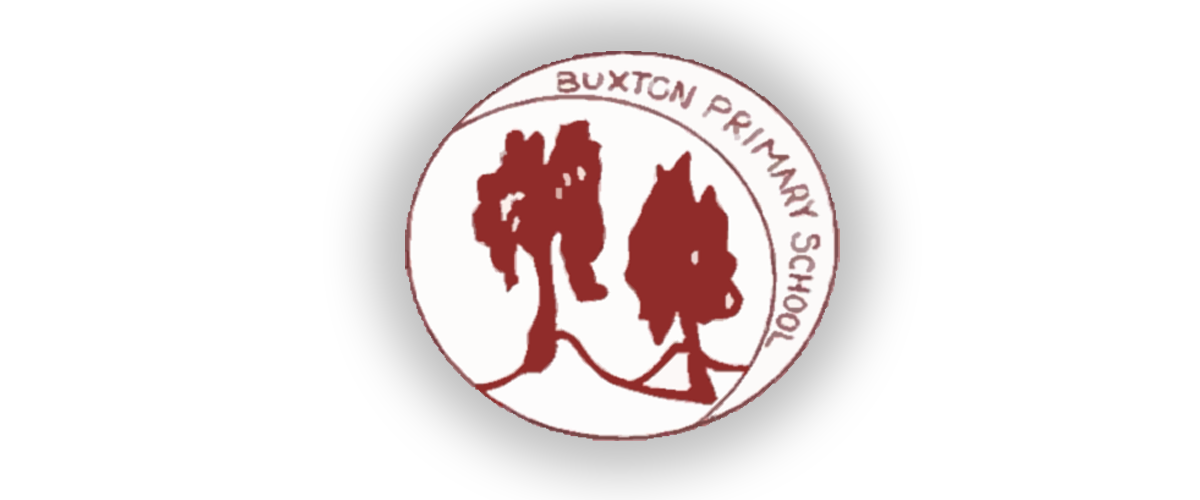 The Taungurung Language program at Buxton Primary School led by Taungurung Linguist Lee Healy, was a success. Every primary year level, from Foundation through to Year 6 is involved in the program.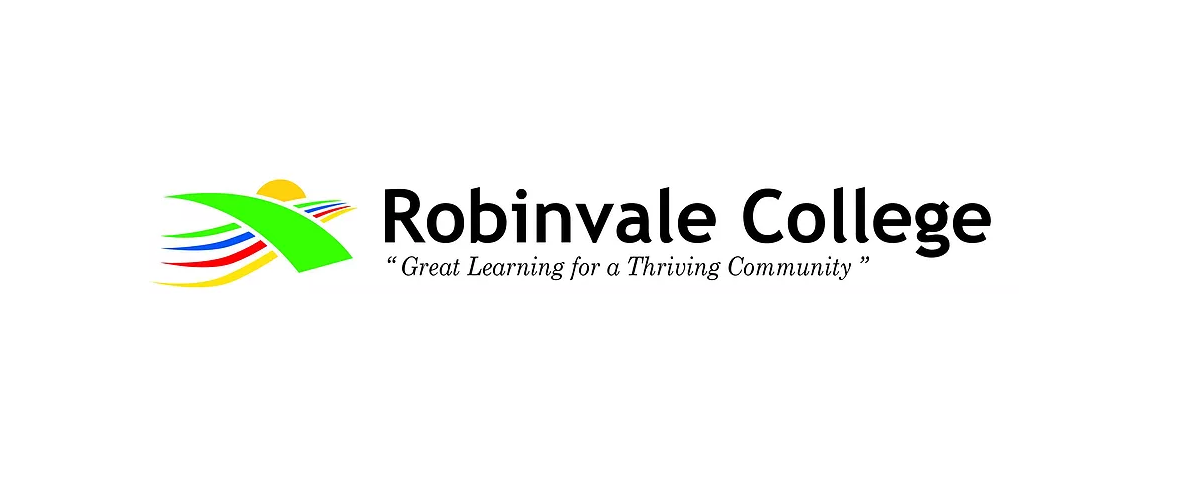 Robinvale P-12 College provided the Yakilla Yarna Thalingi Program from 2015 – 2017 (involving Years 1 & 2) with the topic: Parts of the Body, taught by Latji Latji language specialist Brendan Kennedy.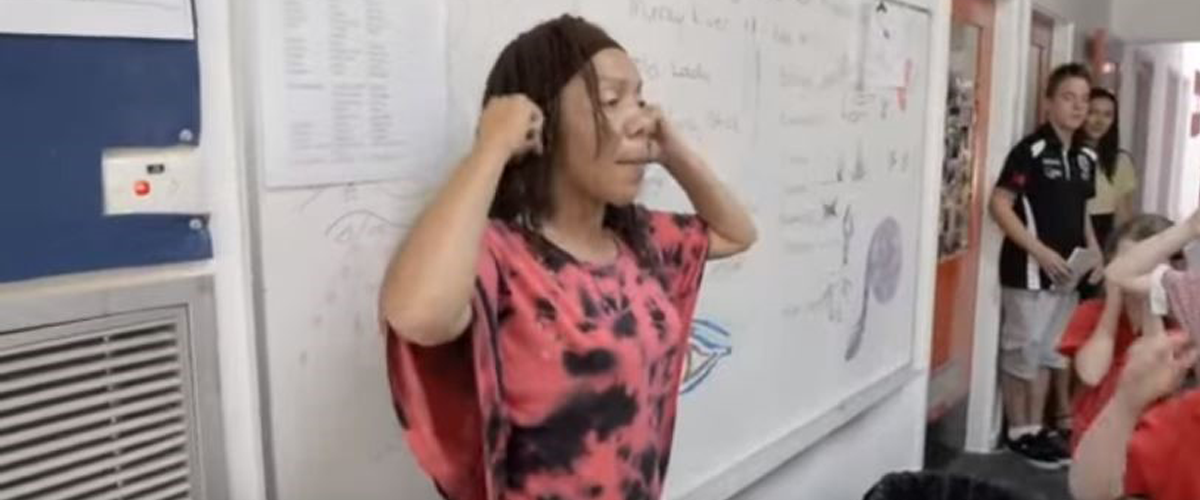 Following two years of preparation prior to commencement, Gowrie St. Primary School in Shepparton started teaching Yorta Yorta in 2015, initially with Melinda Solomon and Annette Tricarico, and the support of specialist language teacher Ebony Joachim.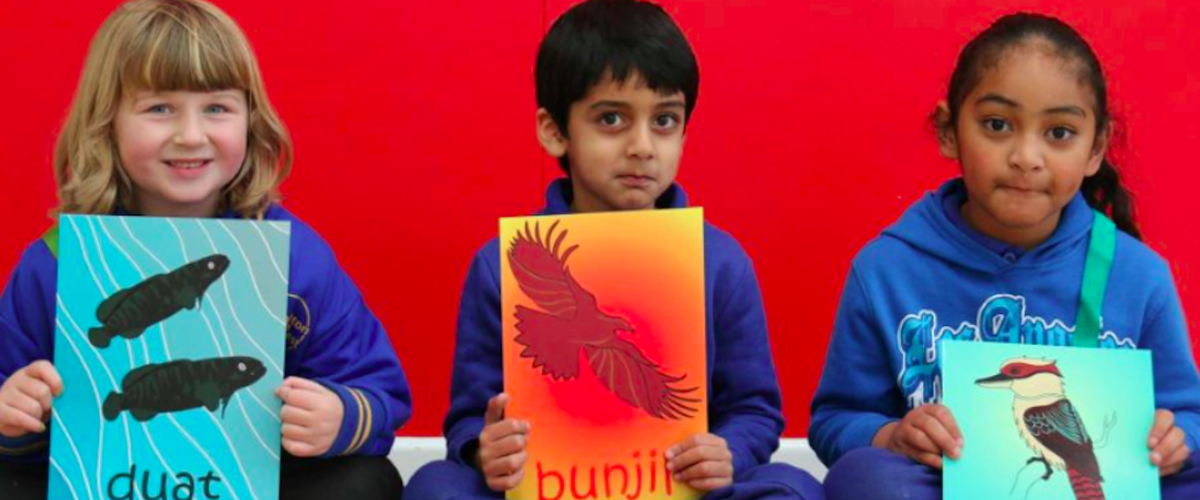 Melton West Primary School commenced a Woiwurrung language program in 2016, following over 12 months of negotiations with Traditional Owners, Wurundjeri Tribal Land Council to find the most suitable teaching model.
Melton West Primary School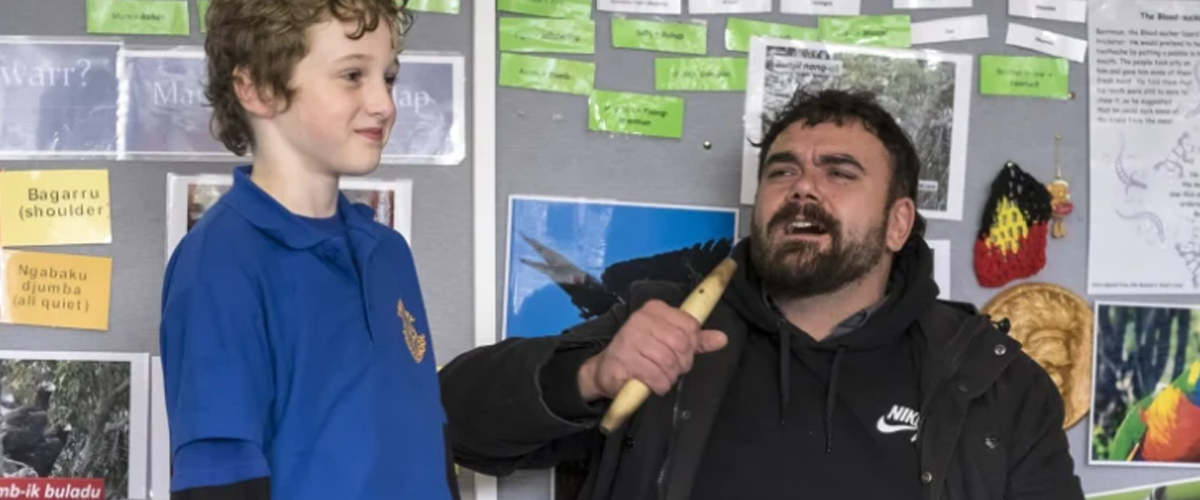 Thornbury Primary School students – initially Prep – Year 2 and now extended throughout the school from Prep to Year 6 have been learning Woiwurrung, the language of the Wurundjeri People on a weekly basis since 2012.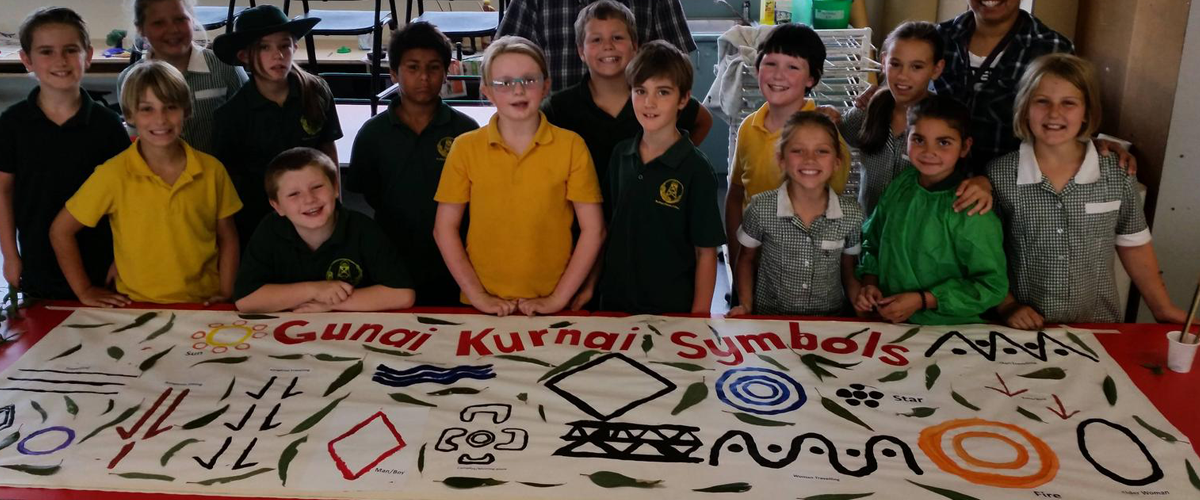 Bruthen Primary School in the Gippsland Region, introduced a Gunai-Kurnai Culture Program throughout the school in second semester 2017, led by Nicole Hood, a qualified Koorie school teacher from the Gippsland community.
In 2014, Swan Hill Primary School became the third school to take part in a pilot trial to introduce Aboriginal languages in Victorian schools following School Council, Traditional Owner and LAECG endorsement.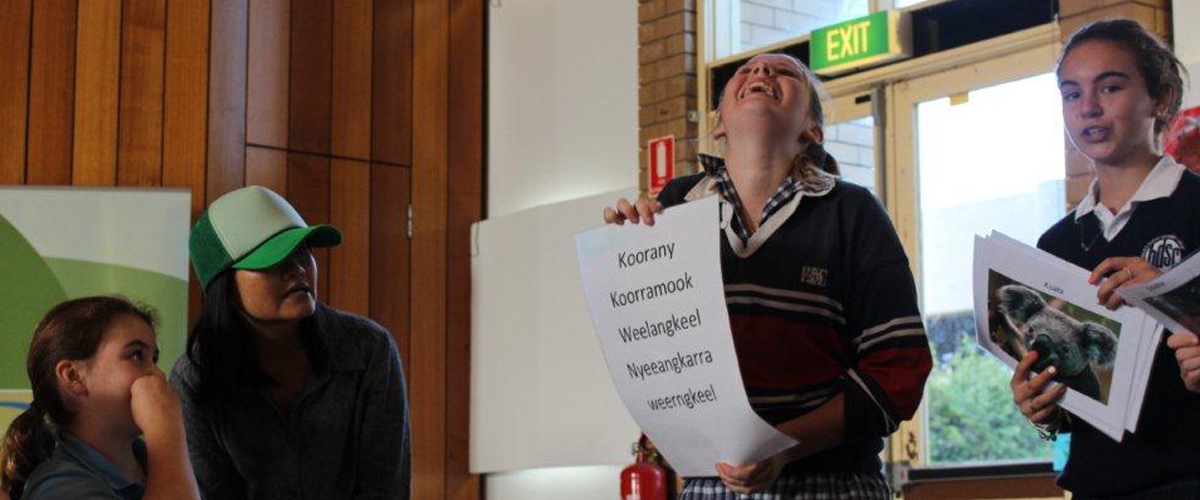 At Heywood and Districts Secondary College (HDSC) in Victoria's south-west, the Gunditjmara Languages Program, offered to all students in Years 7 and 8, and as an elective from Year 9, was introduced as one of the three pilot programs.
Heywood and Districts Secondary College