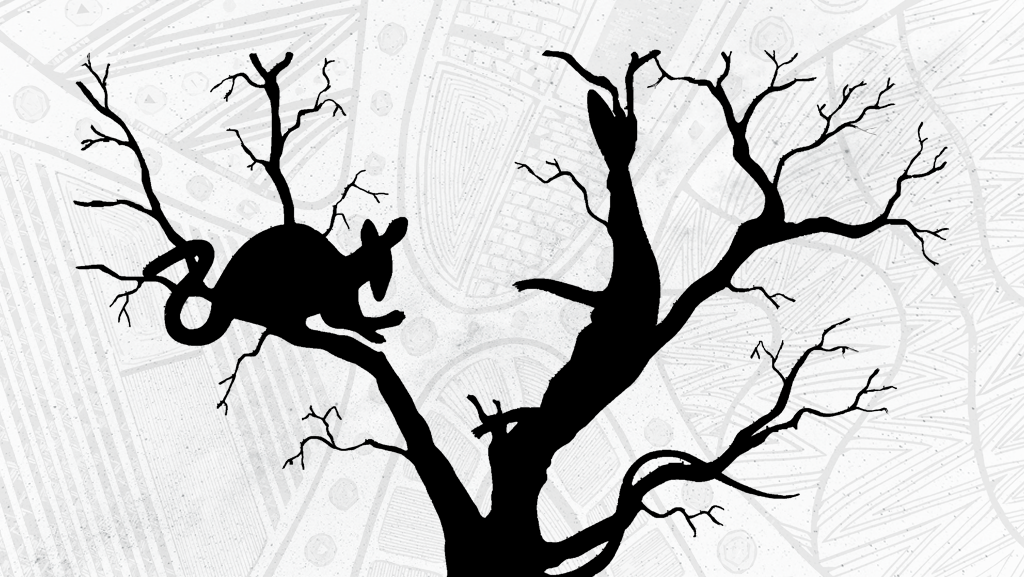 VAEAI would like to update you on the changes we're adopting to help keep our staff, VRC, LAECG members and the broader Koorie community safe as we face COVID-19.
While we are all dealing with the immediate disruption at the moment, we are positive about the future and the opportunities that might come from having to work differently for the time being. We will get through this together and we will learn more about our network system and what we are capable of during this time.
We are closely monitoring the unfolding impacts of COVID-19 and are following advice and government directions as they evolve so that we do all we can to keep our community safe. We will share what we know, as we learn and new information we receive and become aware of.
We are all having to adapt to a rapidly changing situation, and in order to protect the health and safety of our staff and community, VAEAI staff will no longer participate in face to face meetings until at least April 13th 2020. We believe we will likely need to extend these arrangements but we will keep you updated as things progress so you are aware of what we are doing.
This is an opportunity for us all to develop and refine the skills required to meet very real life challenge of leading virtual and dispersed teams and networks.
Over the next week or so VAEAI staff will be contacting VRC and LAECG members as well as other key stakeholders to touch base and discuss how we can best work with you over the next weeks using technology. This might be as simple as a phone call, or using video and teleconferencing such as Skype, Zoom, Webex. VAEAI staff will of course continue to be available via their emails and mobile phone numbers so if you have any questions or concerns please don't hesitate to get in touch.
We need to keep connected and working together especially as we progress with the implementation of Koorie education and community sports. We need to keep information flowing both ways and making sure we can continue to implement and monitor what is going on for Koorie learners and their families in education and training during these challenging times.
We will keep the conversation going with you via social media channels, emails and our website.