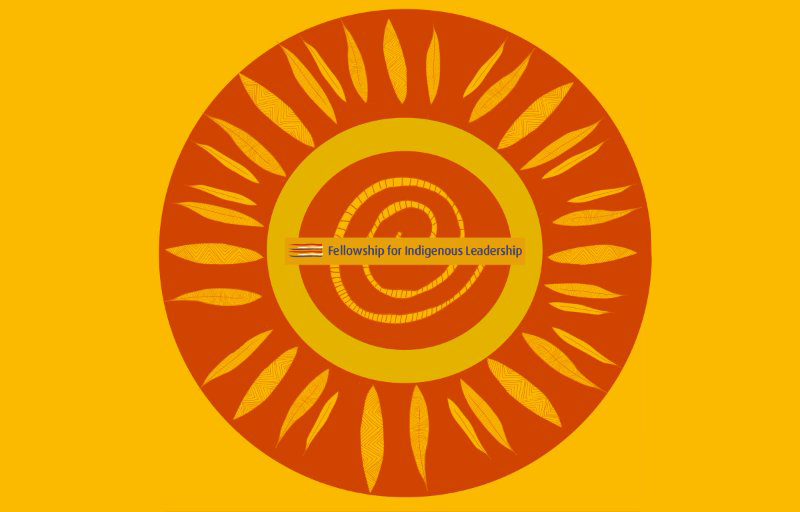 VAEAI Wurreker Broker Troy Lovett and former employee Charles Solomon won awards at the recent Fellowship for Indigenous Leadership recent Announcement Event.

Lovett, our South-Western Broker was awarded a Community (Grassroots) Connection Award for his work with the Boy's youth group on and off country in Heywood.

Former Marrung facilitator Charles Solomon was awarded a Community (Grassroots) Connection Award for his work developing and exploring a virtual reality project in the justice system.

Corey Walker and Sherree Chaudry were also acknowledged with the same award for their work in their respective industries.
87 people attended including Alumni, family and friends of awardees, associated organisations, funders, long- time supporters and Advisory and Selection Committee members. The room was full and buzzing.


Emerging Leader Awards

Jan Muir presented the first Emerging Leader Award.  Jan was one of the original Advisory Committee Members for 'Sir Douglas Nicholls Fellowship' (as FIL was originally named) representing the Nicholls family. It was appropriate that she presented the first award to Cienan Muir (her son) who responded with an emotional speech.
Kathryn Coff presented the second Emerging Leader Award to Mishel McMahon.  
Mishel shared with us all that she wants to work through your PHD to reach a wider audience as she feels accountable to community to disseminate her findings. She believes that this will assist community because it carves out space in education institutions and health organisations for ways of Indigenous ways of knowing. 



New Initiative – Community Connection/Grassroots Award

Lidia Thorpe provided a brief outline of a new initiative that emerged from the Advisory Committees discussion of Selection Panel recommendations and the broader context in which FIL operates. Over the next 12 months FIL will be working towards reaching individuals and communities across Victoria supporting activities that foster leadership in its many forms for the benefit of community – an outreach approach. As a starting point shortlisted applicants were identified who are demonstrating leadership potential combined with projects that will build grassroots connections with community and encourage confidence in those communities.
Jody Barney gave everyone an Auslan/Indigenous language lesson on respect, and then in conjunction with Lidia Thorpe, presented the Community (Grassroots) Connection Awards to:
Corey Walker – Indigenous fishing club to provide a platform for caring for country through fishing and natural resource management activities and programs and cultural engagement – Goulburn Valley.
Sherree Chaudhry – Indigenous running/walking program – health habits in community – Heywood.
Troy Lovett – Boy's youth group on and off country focusing on a different outcome of the program – Heywood.
Charles Solomon – Develop and explore a virtual reality project in the Justice system. Recording places on country to allow Aboriginal people in prison to connect to a special place on country – across Victoria.
The Fellowship for Indigenous Leadership fosters leadership, providing exceptional people with the support they need to achieve their vision for their communities.
The Fellowship invests in recognised leaders and provides opportunities to emerging leaders within Victoria's Indigenous communities. The value of the investment in building Indigenous leadership is to improve the economic as well as the social and emotional wellbeing of communities.
The Fellowship supports past, present and future Indigenous leaders who are committed to achieving positive change for Indigenous Victorians and strengthening links between all Australians.
Over the past 16 years the FIL have appointed 4 Fellows, including 1 Senior Fellow, 24 Emerging Leaders and 4 Community Connection/Grassroots Awards.