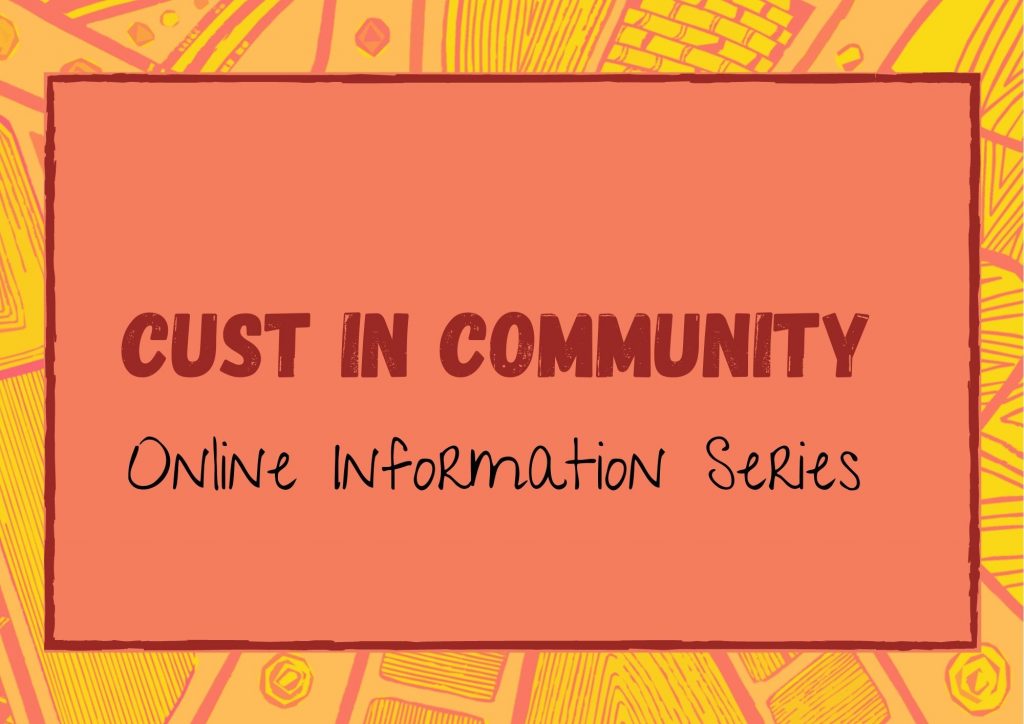 Today we're launching our online information session for Community Understanding and Safety Training, also known as CUST.
This training session is mandatory for all school staff and is designed to be an introduction to ongoing learning and engagement with Aboriginal perspectives throughout the curriculum through meaningful collaboration between local Aboriginal communities and schools.
Due to the pandemic, our CUST Facilitator, Naomi Kennedy-Bamblett has presented the CUST information session online so that community can be informed about these training sessions, whilst remaining safe and healthy.
The information session is delivered in four short videos and is available here: https://www.vaeai.org.au/community-understanding-safety-training-online-information-session/
We'll also be announcing live sessions soon where you'll have an opportunity to discuss CUST further with Naomi and ask questions.