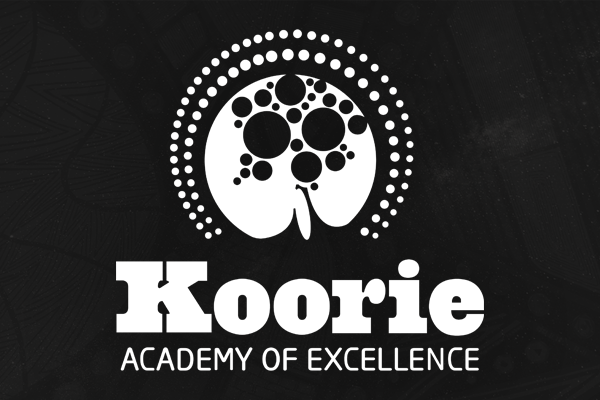 The Koorie Academy of Excellence is excited to inform you that 2021 Applications are now open for eligible students to join the North-Western Victoria Region (NWVR) Koorie Academy of Excellence (KAE).

The Koorie Academy of Excellence is an out of school hours program that supports young Aboriginal and Torres Strait Islander students to be culturally strong, to be leaders in their community and to aspire towards completing Year 12, pursuing a study or career pathway of their choice. It is a joint initiative between the Victorian Aboriginal Education Association Incorporated (VAEAI) and the Victorian Department of Education and Training (DET) and the NWVR KAE operates within northern metropolitan Melbourne.
To be eligible to apply students must be:
– of Aboriginal and/or Torres Strait Islander decent
– currently in Year 6 enrolling in Year 7 at a Victorian Government NWVR metropolitan Melbourne secondary school in 2021 (i.e. schools in the Hume, Moreland, Yarra, Darebin, Banyule, Nillumbik and Whittlesea Local Government Areas)

To Apply, download the Intake Application Pack and Fact-sheet below.